I have all kinds of recipes, magazine clipped recipes, recipes written down and given to me by friends and family, and recipes I have printed off the computer or torn off the back of a package!  The problem with having so many recipes is that they are in different folders and not in one area!  Totally unorganized! I needed a recipe organizer!
Every year for Christmas, I am expected to make certain sweets.  My fudge is a must!  My husband, my daughter and son in law have all told me, "it's not Christmas without the fudge!". LOL  So I try to make sure that there is at least 1 batch of fudge every year unless I am sick!  That is when the pouty faces come in cause they know I won't be making it.
Anyway, I have to take all the folders and look through them to find that fudge recipe for sure and a few other recipes. Since I never know which folder they are  in, it takes me a bit to find them.  I have been thinking it was time to get some organization, but with so many recipes and only me to do what I want in organizing them, I just never did it because it would take way too long! LOL
That's why I am so glad I got the opportunity to review the Cook'N Recipe Organizer!!  Now I can add my recipes to Cook'N and have them all in one spot!  Plus, it comes with so many delicious recipes!!!
Adding New Recipes is Super Easy!!!!  You just click on New Recipes and Add your own into this easy to use template!!!

Here are some of the delicious tempting recipes that were preloaded into my Cook'N Recipe Organizer:

That Applesauce Breakfast cake sounds AWESOME!
Cook'n is the The Easiest Way to:
————————————————————
With Cook'n you can:
Add internet recipes into your own electronic cookbooks and chapters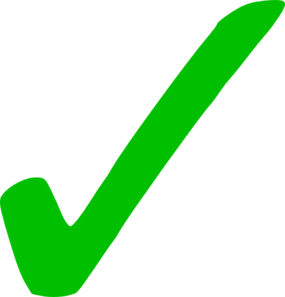 Publish family cookbooks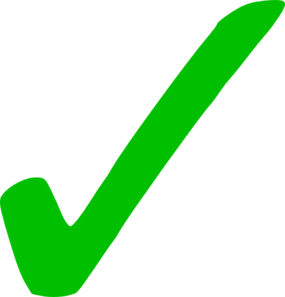 Menu Plan & make automatic grocery shopping lists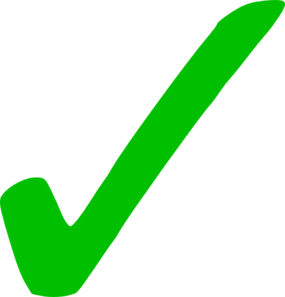 Analyze nutrition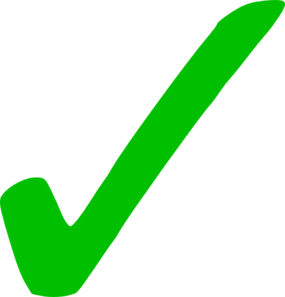 Easily scale recipes for the amount you want to serve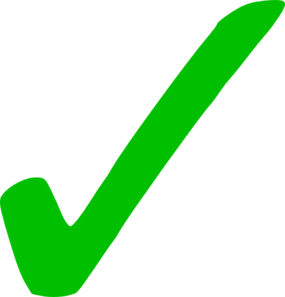 Sync recipes to the iPad, iPhone, or Android
Cook'n helps eliminate: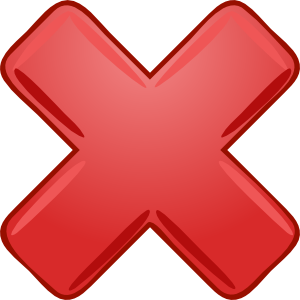 Unorganized bookmarks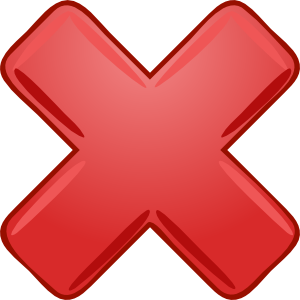 Scattered & messy recipe printouts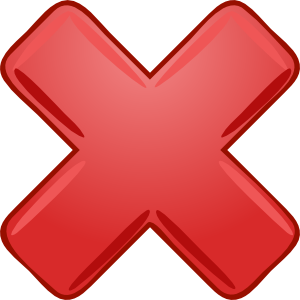 The need to set up several different accounts on recipe websites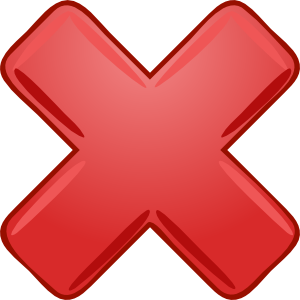 Bulky, space-taking cookbooks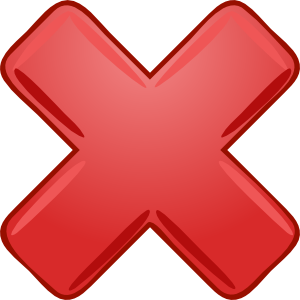 Losing treasured family recipes
I could not wait to get all my recipes into my Cook'n! It really has made it so much easier looking for a recipe in one area and NO more folders!
Thanks to the Pitch List and Cook'n for allowing me to review such an awesome product!
Cook'n has offered our readers a special discount!!!  Just head over to Cook'n to order your recipe organizer and use coupon code: mb-PitchList  to save 50% off the purchase price!!!!
Disclaimer: We were provided the Cook'n Recipe Organizer ($99.95 value) in exchange for an honest review. No compensation was exchanged. Our opinion of this product is entirely our own.

I'm a Gramma to a beautiful, funny, smart little girl who was born in July of 2014. She's the joy of my family and I'm so very proud to be a gramma (an alternate spelling for grandma)! I am a coffee, music, movie and outdoor lover! My family and I love picnics, festivals and concerts. Spending time with my family is the best part of my life. I love my job as well!  Blogging and product reviewing has given my family and I a lot and I have also learned a lot and made a lot of friends.